Peter Wilson – Secretary
Peter brings a wealth of arts promotion and performance experience to his position on the board of the SJS.
Peter has toured and performed since 1978 in concerts, coffeehouses, honky tonks, colleges, trains and nightclubs across the US and Canada. He's appeared at the Speakeasy in Greenwich Village, Great American Music Hall in San Francisco and the Backstage in Seattle. He's recorded songs for Fast Folk Music Magazine and is included in the Smithsonian archives. Wilson has opened for Robert Cray, Etta James, David Lindley, Maria Muldaur, Mose Allison, Tom Paxton and Jesse Winchester.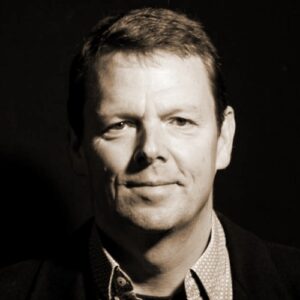 Matt Langley – Treasurer
Matt's work with his own digital media company, Microwave Graphics,  brings an additional aspect to his work with the SJS board. Matt relocated to Nevada City from southern Maine in July 2020 via a six week cross country tour in a Class C camper with his wife Pam.
Though he studied briefly with Lou Marini, David Baker, Ted Dunbar, and Stan Strickland, most of Matt's musical education has come on the bandstand. He has recorded extensively with the Charlie Kolhlhase Quintet, his own group Color, with pianist Pandelis Karayorgis' group System of 5, and with Mike Effenberger's weirdturnpro. Mr. Langley has also shared the stage or recording studio with Ron Carter, Richie Cole, Fred Hersch, John Medeski, Billy Martin, Chris Wood, Matt Wilson, Tiger Okoshi, Roswell Rudd, Dave Douglas and many others.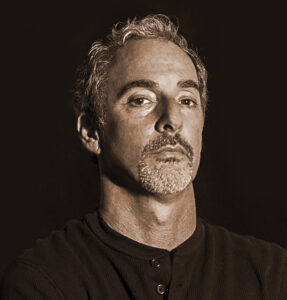 Tommy Coster –
Development Director
Tommy's business acumen and powerful presence are a huge asset to the SJS.
By the age of 11 years old, Tommy had co-written his first published song with Carlos Santana, titled "Zulu", which was included on Santana's "Moonflower" album in 1977. He was later awarded his first gold album for his exceptional collaboration. After San Francisco, Tommy moved to Boston to study Jazz Composition at Berklee College of Music.
After co-writing and producing several jazz records, Tommy decided to move to Los Angeles to start a new chapter in his musical career. In 1998 Coster scored his first film for Miramax, working with rapper Master P on, "I Got The Hook Up" One year later, Tommy started working with Dr. Dre which resulted in epic proportions. He co-wrote one of the biggest songs in hip hop history with Dr. Dre and Eminem, titled "The Real Slim Shady". This catapulted Tommy into working with several other artists resulting in the sales of over 75 Million records.
Tommy is a 2X Grammy Award Winning writer with several gold and multi platinum awards, including a RIAA Diamond Award, certifying over 10 Million copies sold of the "The Marshall Mathers LP" in the United States alone. Only 150 projects in the history of the music business have ever reached this level of achievement.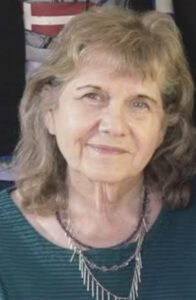 Nora Nausbaum – Board Adjacent
Nora jokingly came up with her own title for the board but she is very much involved. The SJS benefits greatly from her vast experience in the Nevada County arts community.
After completing her masters in Music at Boston's New England Conservatory Nora taught at Northern Michigan University and Arkansas State University at Jonesboro. Nora is currently performing with the Amaryllis Trio, Jazz Alibi and is active in the jazz community while maintaining her private teaching practice.