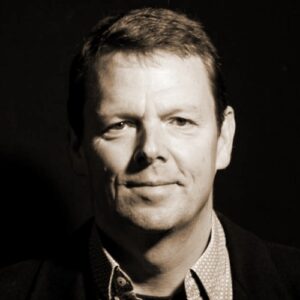 Matt Langley – President
Matt's work with his own digital media company, Microwave Graphics,  brings an additional aspect to his work with the SJS board. Matt relocated to Nevada City from southern Maine in July 2020 via a six week cross country tour in a Class C camper with his wife Pam.
Though he studied briefly with Lou Marini, David Baker, Ted Dunbar, and Stan Strickland, most of Matt's musical education has come on the bandstand. He has recorded extensively with the Charlie Kolhlhase Quintet, his own group Color, with pianist Pandelis Karayorgis' group System of 5, and with Mike Effenberger's weirdturnpro. Mr. Langley has also shared the stage or recording studio with Ron Carter, Richie Cole, Fred Hersch, John Medeski, Billy Martin, Chris Wood, Matt Wilson, Tiger Okoshi, Roswell Rudd, Dave Douglas and many others.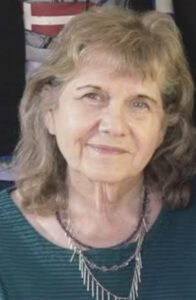 Nora Nausbaum – Vice President
The SJS benefits greatly from Nora's vast experience in the Nevada County arts community.
After completing her masters in Music at Boston's New England Conservatory Nora taught at Northern Michigan University and Arkansas State University at Jonesboro. Nora is currently performing with the Amaryllis Trio, Jazz Alibi and is active in the jazz community while maintaining her private teaching practice.
John Lace

Dr. Lace grew up near Pittsburgh PA. He is a third-generation physician and has been in Grass Valley since 1999 as our area's only pulmonary physician. He chose medicine over a musical career, but continues to be an actively performing musician on keyboards and double bass.
John studied jazz piano with Frank Cunimondo, the dean of Pittsburgh jazz pianists. He also studied classical piano at college, in addition to his premedical studies.
Dr. Lace developed an interest in playing bass later in life and is largely self-taught. He continues to perform frequently at local venues as well as being a regular member of the house band for the Sunday jazz jams.